Back to School
PWCECU will be collecting school supplies for local families from 7/27/18 thru 8/23/18. Join us in helping make a child smile.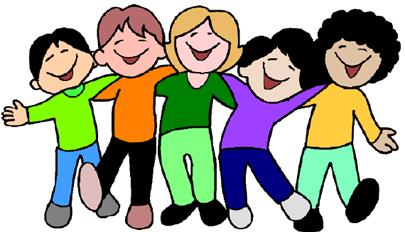 *********************************
Community Shred Day!
Sponsored by PWCECU
Join us Saturday September 8th
from 9 am until Noon
at our Woodbridge Branch located at
12715 Ridgefield Village Drive
*********************************
ACCESSIBILITY: PWC Employees Credit Union is
committed to providing a website that is accessible
to the widest possible audience in accordance with the
WCAG 2.0 standards and guidelines. We are actively
working to increase accessibility and usability of our
website to everyone. If you are using a screen reader or
other assistive technology and are encountering problems
using this website, please contact us at (703) 680-1143.
All products and services available on this website are
available at PWC ECU locations.

PWC ECU has King's Dominion Tickets
for sale. $37.50 each
Save $ off gate prices!


Traveling out of the area, or out of the country? Be sure to contact CU with your travel dates, so you can use your debit and credit cards.

Bad Weather? Will the Credit Union be open?
Before travelling to the CU - check
this website first, then call 703-680-1143 and listen to
the announcement there.
We want employees and members to stay safe!


CHECK OUT THE REST OF OUR LOAN RATES

GO GREEN! Better security. Get an e-statement
e-statement disclosure


If you need to send a wire to your account here at PWC ECU,
please ask for our wiring instructions!


Remote Deposit Capture (RDC)
Contact CU to enroll, then download APP update.
**VISA CREDIT CARD
STATEMENT CHANGE**