DUE TO SOFTWARE UPGRADE, ALL ONLINE
BANKING PRODUCTS (CU FlexTeller, Remote Deposit
Capture and PAT (Phone Anytime Teller) will be
offline from 6:00pm Weds., June 20 until
8:00am Thurs., June 21

SUMMER TIME FUN IS HERE!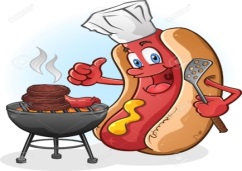 ALL APPROVED AND FINALIZED LOANS
WITH PWCECU WILL BE ENTERED
INTO A DRAWING TO WIN A CHARCOAL
BBQ WITH HOT DOGS, HAMBURGERS
AND FIXINGS, PLUS
4 KINGS DOMINION TICKETS
ENTRIES MAY 21 TO JULY 21, 2018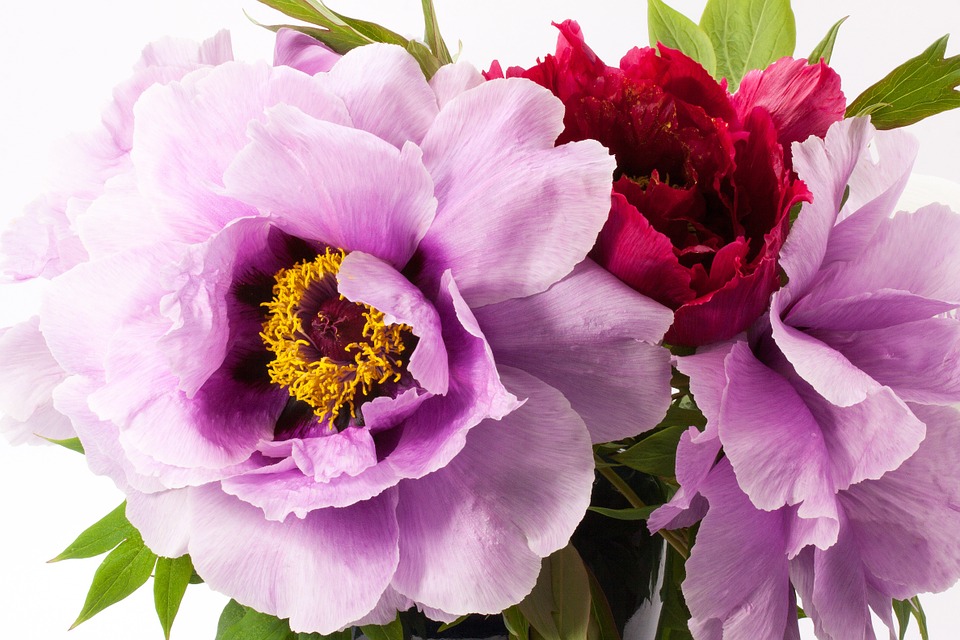 Karen Gibson is Retiring!
Join us the week of June 18th - June 22 and "Wish Karen a Happy Retirement" and share in some refreshments at our Main Branch on Ridgefield Village Drive.
MEET OR BEAT!
1.99% Floor
Documents needed: Copy of current vehicle note
Copy of payment coupon or
statement
Copies of 2 most recent paystubs
Vehicle info (VIN, current mileage,
etc.)
Proof of insurance

****Extended warranties can be purchased on vehicles being financed, or as a stand-alone purchase.****
REMOTE CARD CONTROL Protect your debit card via your
mobile banking access!